EXHILARATING ATMOSPHERE AND CREATIVE FUSION CUISINE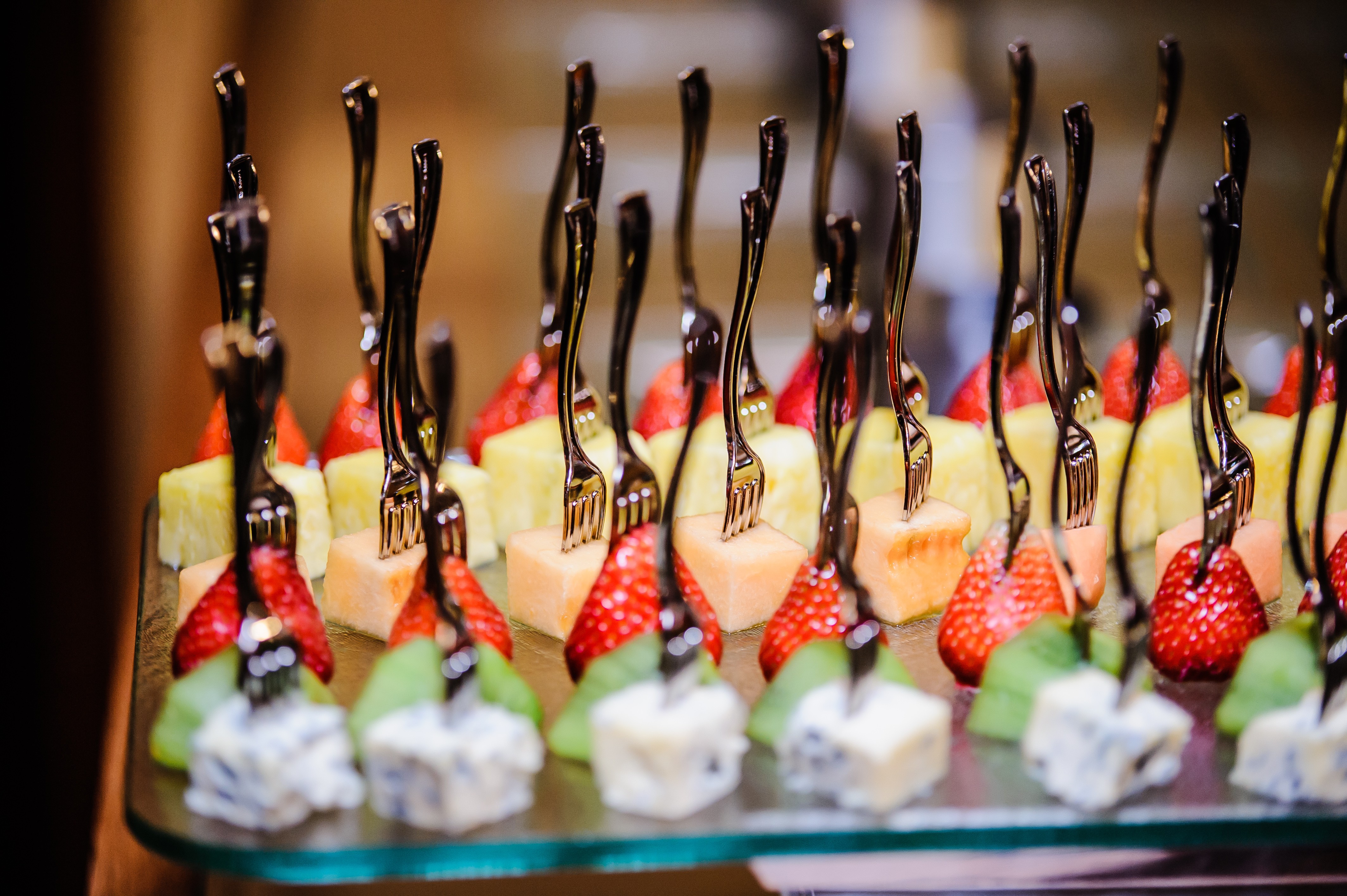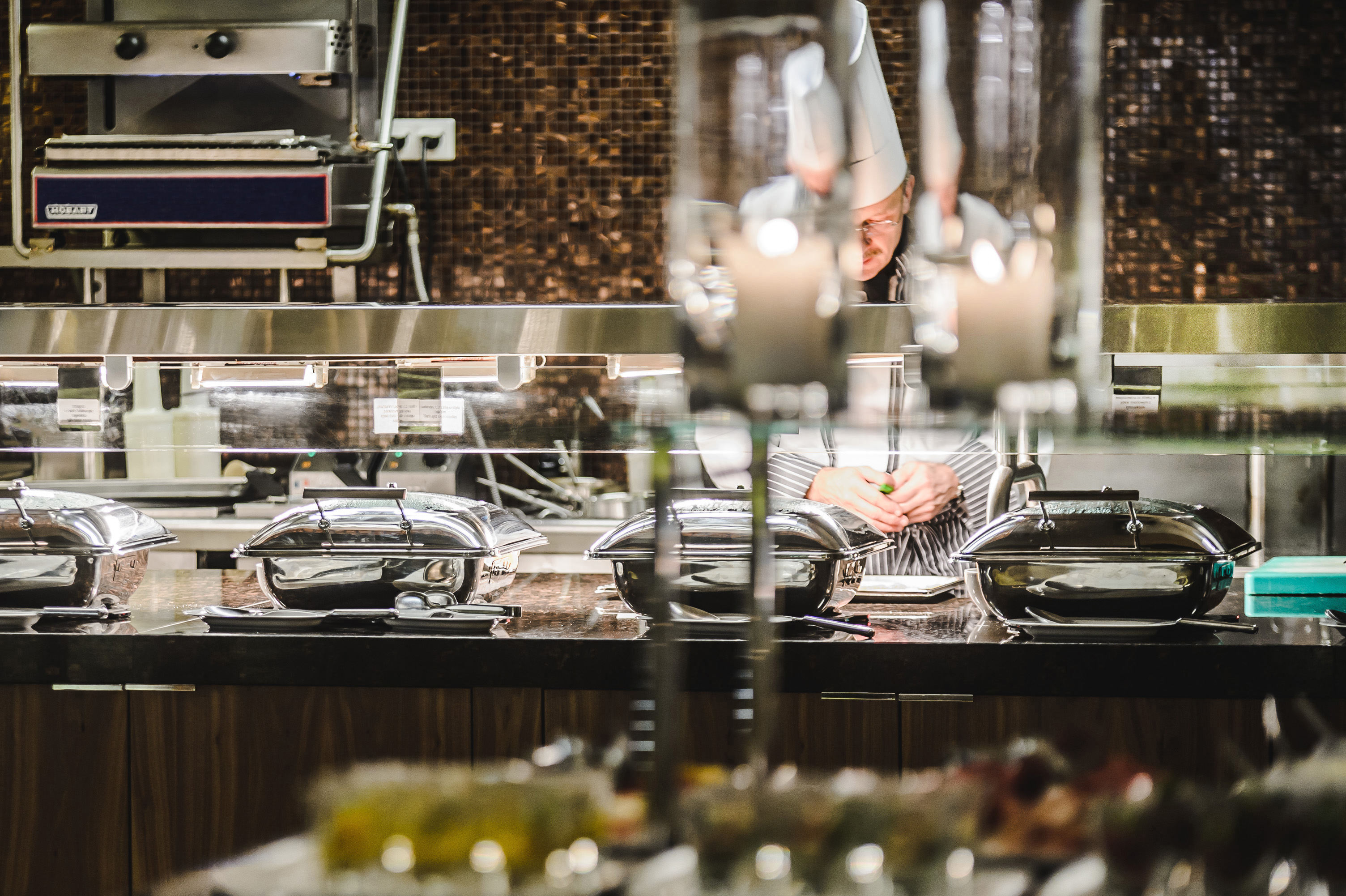 Bring your family to the Fusion restaurant in Warsaw for a Sunday Brunch@Fusion that everyone will enjoy! Attentive service, wonderful specialities prepared on a wok, and a pleasant hometown atmosphere combine to make this day unforgettable.
During the Brunch@Fusion you will have possibility to make use of a 'live' cooking station and 'compose' your own dish, that is prepared by the chef 'a'la minute'.
You can choose from a wide range of delicious meats, exotic fish and seafood, vegetables, sauces and spices. The chef willingly advises what items match each other in order to create a unique dish. In this way, each dish is special and tailored to your individual preferences and desires.
Another advantage of a dish prepared on a 'live' cooking station is the unique opportunity to talk to the chef while the meal is being prepared or when it is served at the table by the chef himself.
Let us invite you to celebrate special moments with us. When celebrating birthdays, jubilees, anniversaries or any other event – share it with us. For every reservation for more than 10 guests we will offer you a complimentary cake for your party and a glass of sparkling wine for each of your guests.

Price: 189 PLN per person for the buffet, including sparkling wine, a great variety of wines, beer and soft drinks.
Childrem 4-12 years - 50 % discount.
Every Sunday from 1:00 PM until 5:00 PM.
Book your table: 22 450 86 31 | Find out more details >
Monday to Friday (Breakfast)

6:30 am - 10:30 am

Weekends & Holidays (Breakfast)

7:00 am - 11:00 am

Monday to Friday (Lunch)

12:30 pm - 6:00 pm

Weekends & Holidays (Lunch)

1:00 pm - 5:00 pm

Dinner

6:00 pm - 10:30 pm